Real-time enrichment to turn leads into customers
Get full context on every lead, contact and account in your company's universe to drive conversion, wins, and insights at scale.
Get Started
Chelsea Carney
chelsea@clearbit.com
Location
San Francisco, CA
Industry
Unknown
Software & Services
+100 Attributes
Name
Company
role
employees

Unknown

Chelsea Carney

Unknown

Clearbit

Unknown

Head of CSMs

Unknown

51-250

Unknown

David Cancel

Unknown

Drift

Unknown

CEO

Unknown

251-1K

Unknown

Elena Hill

Unknown

Tealium

Unknown

Digital Programs

Unknown

251-1K

Unknown

Marc Benioff

Unknown

Salesforce

Unknown

CEO

Unknown

10K-50K

Unknown

Payal Kadakia

Unknown

ClassPass

Unknown

Executive Chai...

Unknown

251-1K
Instantly understand your customers
From the first form-fill, you'll have contact and company details for modern lead scoring, routing, ideal customer profile analysis, and segmentation.
Give it a try
Get Started
Ready to get started with Clearbit Enrichment?
Person
email@example.com
Company
domain.com
Leverage 100+ unique B2B data points
Use enrichment data in Salesforce and marketing automation platforms to shorten forms, personalize emails, and equip sales for success.
Form shortening
Hide or autofill fields (unless Clearbit can't find the relevant data point) to keep forms short while collecting the data you seek.
Advanced email personalization
Drive engagement with more relevant emails, tailored to job role, company size, or any of our 100+ data points.
Keep your entire lead database fresh
Automatically refresh all of your records every 30 days, so you always have the most recent data at your disposal.
All the context you need to increase conversion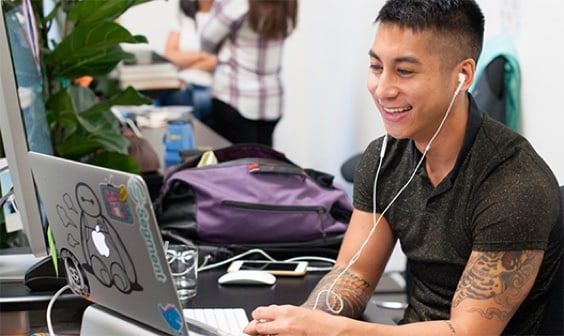 With Clearbit integrated into Salesforce, Segment always has complete company and demographic intelligence on leads for scoring, segmentation, and saving sales reps 15 hours per week on research.
Read story
70%

lift in demo requests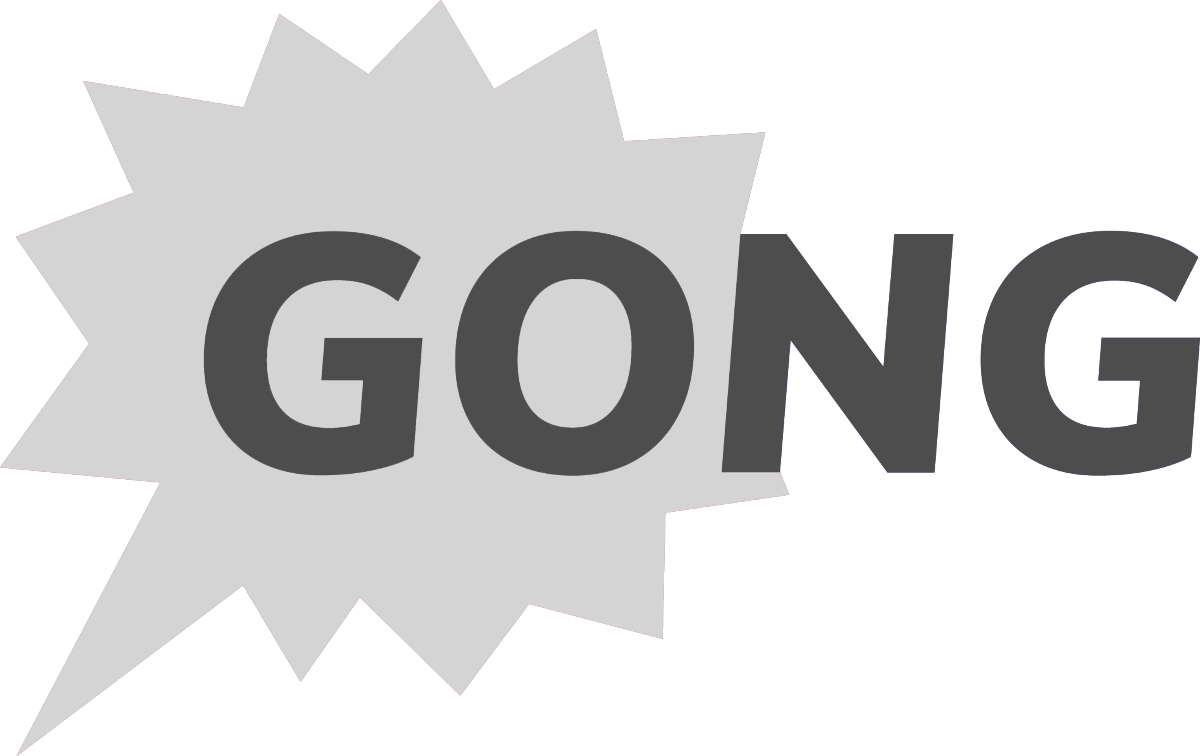 Gong increased demo requests by 5x, generated hundreds of qualified opportunities, and accelerated deals by fast-tracking best-fit leads.
Read story
50%

more signups
After seeing a 60% drop-off rate, Livestorm improved signup conversion by 50% with dynamic forms.
Read story
Automate key workflows
We needed to automatically identify leads that fit our ideal customer persona. Clearbit's data powers our robust lead scoring system, which passes the right leads to our inbound sales team.
Patrick Edmonds
CMO, Proposify
Read story