Losing valuable leads because of long forms?
Those extra fields collecting info for scoring and routing just get you stuck with lower conversion and messy data from typos and false entries.
Get unstuck with Clearbit Form Shortening — capture more leads without sacrificing any data.
Talk to a conversion expert
How Clearbit Forms improve conversion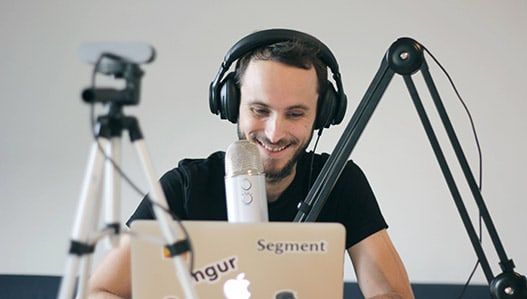 "We were seeing a 60% drop-off rate for the signup form. We realized we could use Clearbit to get lead information and remove form fields. Without Clearbit, we'd be missing out on leads every month."
Gilles Bertaux
Co-Founder & CEO, Livestorm
Read story
70%

lift in demo requests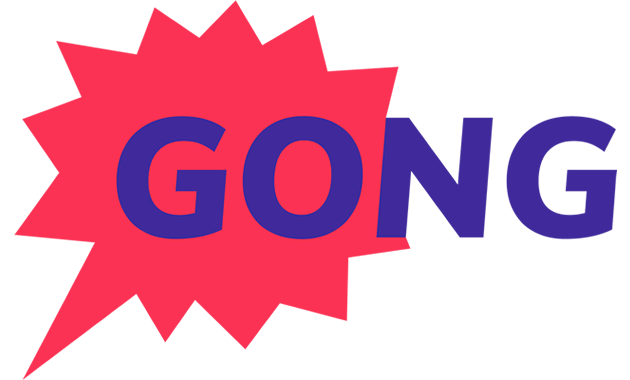 Gong increased demo requests by 5x, generated hundreds of qualified opportunities, and accelerated deals by fast-tracking best-fit leads.
Read story
54%

more signups
Mention used Clearbit to remove unnecessary fields from their signup form. With just one afternoon's work, they improved signups by 54%.
Read story
Less typing, less friction, more MQLs
When a lead enters their email address, hide form fields that Clearbit can fill in. Or autofill fields for the lead to verify before hitting submit. Then see a 3-5% increase in conversion for every field removed.
Append 100+ firmographic and employee attributes
Based on an email address, Clearbit Enrichment pulls in relevant attributes, like job title, industry, and company size, in real-time.
Provide an effortless user experience
Leads can get right to what they want without having to jump through data entry hoops, leading to better conversion.
Stop missing MQLs flying under the radar
Properly qualify and route the best prospects to sales ASAP, thanks to better lead data accuracy, consistency, and coverage.
Try Clearbit Forms now
Fill in an email address to see autofill and form shortening in action.
demo
Try Autofill
Automatically fills the fields
Clearbit has data on
demo
Try Form Shortening
Hide fields unless Clearbit
doesn't have data
Works with the tools you use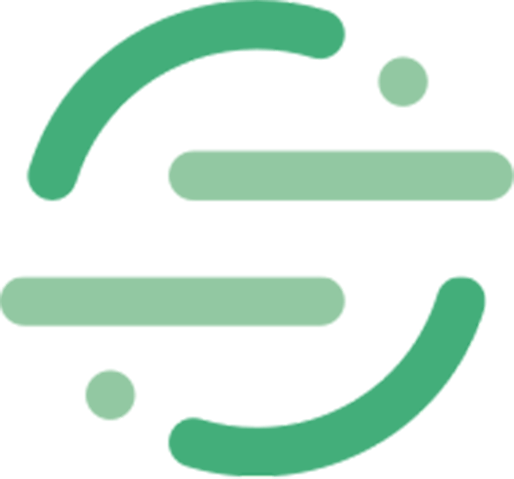 Segment
Marketo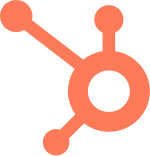 HubSpot
Clearbit APIs
Pardot