Find SAAS companies in SF that use Google Apps
Name
Location
Industry
Tech

Clearbit
San Francisco
Internet
Segment, Google Apps

GitHub
San Francisco
Internet
Google Apps, Mailchimp, Zendesk

Intercom
San Francisco
Internet
NGINX, Google Apps

New Relic
San Francisco
Internet
Google Apps, Marketo

Salesforce
San Francisco
Internet
Mandrill, Google Apps
Now, find me Engineers

Alex MacCaw
Engineering

alex@clearbit.com
Rob Holland
Engineering

rob@clearbit.com

Harlow Ward
Engineering

harlow@clearbit.com

Matt Aitchison
Engineering

matcha@clearbit.com
Instantly build your pipeline
With access to over 200 million contacts at 20 million companies, you can generate leads when you need them.
Powering the world's most advanced companies
Rich account and lead lists, right at your fingertips
With Clearbit Prospector, you no longer need to buy stale lists or search the Internet for potential buyers. Instead, generate highly targeted account and lead lists — complete with contact details — in seconds
Give it a try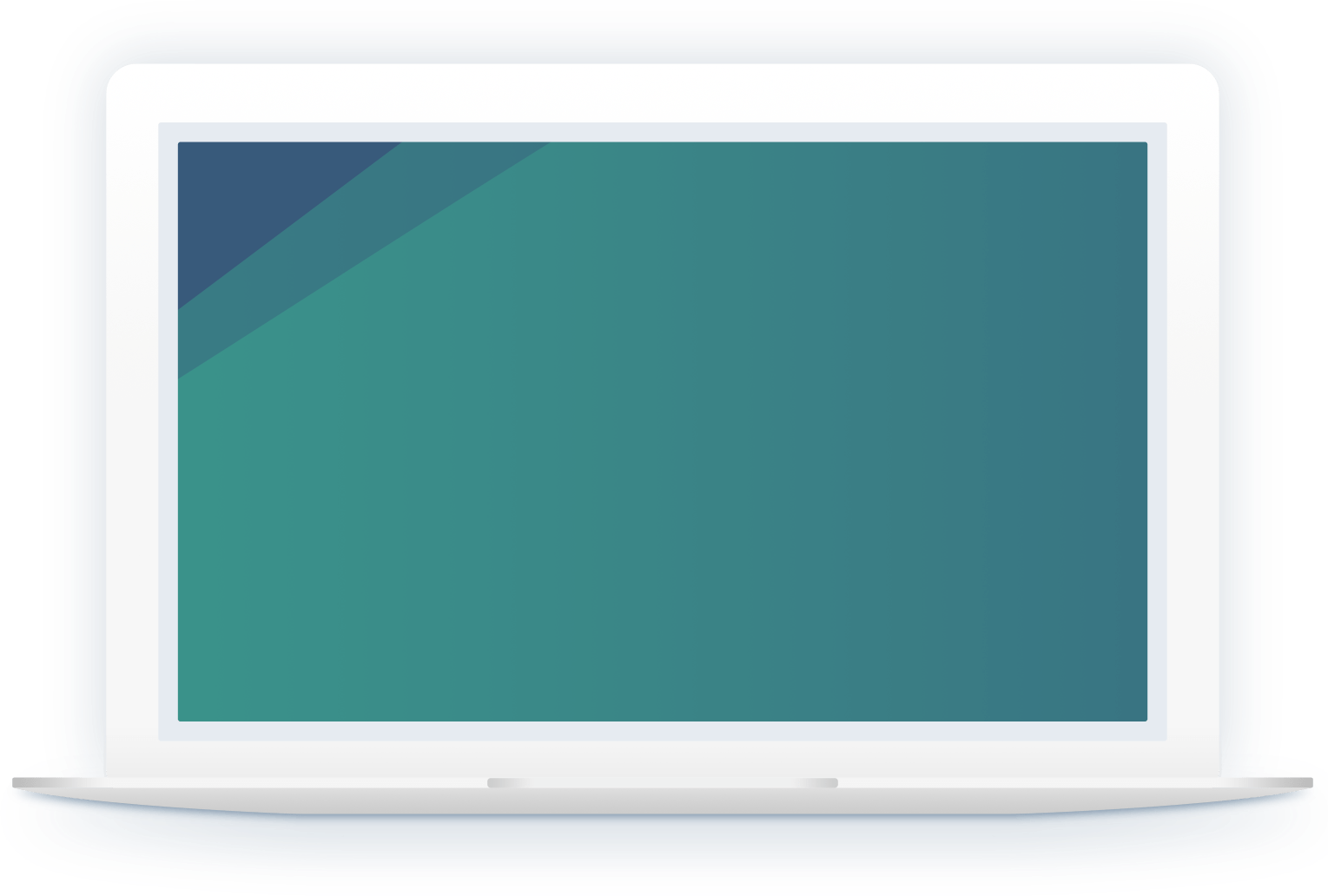 Data that's never out of date
About 5% of individuals change their job or title during any given month, meaning lists can get stale quickly. But since Clearbit data refreshes in real time, you'll always reach the right person, at the right company.
No more bounced emails
Clearbit data is sourced from over 250 public and private sources. All details are verified for accuracy through strict quality assurance processes, resulting in an email deliverability rate of over 94%.
Identify new target accounts
Start out by setting a few parameters — like industry, employee count, fiscal year end, and more — and Clearbit Prospector will search over 20 million companies to create a list of target accounts that fit your unique criteria.
So whether you're looking to connect with venture-funded companies in NYC using Google Apps or US biotech companies with over 500 employees, Clearbit has you covered.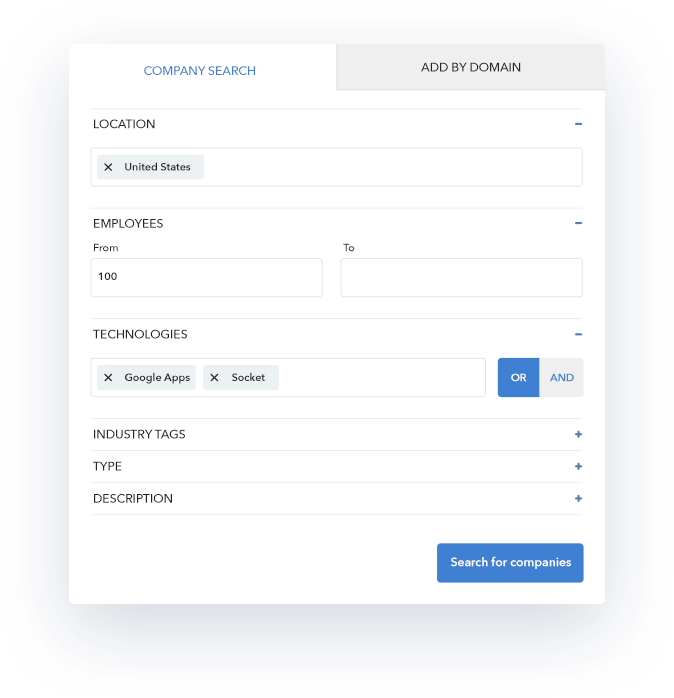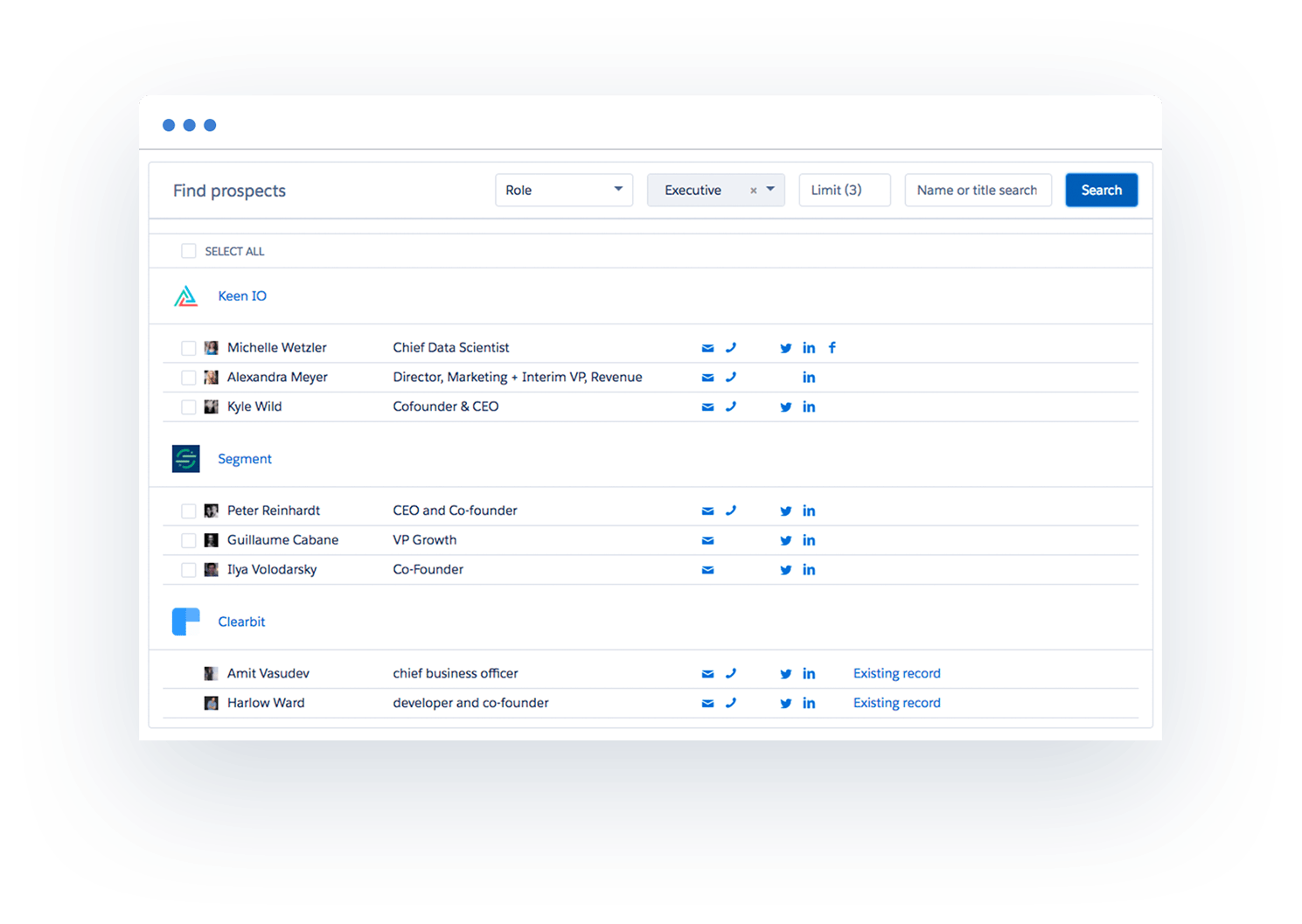 Find and create fresh leads
It's easy to connect with the right person within target accounts, too. Just create your preferred contact persona — with role, seniority, title or name — and Clearbit Prospector will return full profiles from our ever-growing database of over 200 million contacts.
Over 100 unique data points
Select any combination of Clearbit's 100+ unique data fields, and return highly targeted lists of accounts and leads that match your search criteria.
Employee count
Social profiles
Job title
Total raised
Company location
Company sector
Tech detection
Seamlessly integrate with Salesforce
Leverage the power of Clearbit Prospector right within Salesforce. Start learning more about existing accounts, or create new opportunities for the whole team — simply by doing a quick search.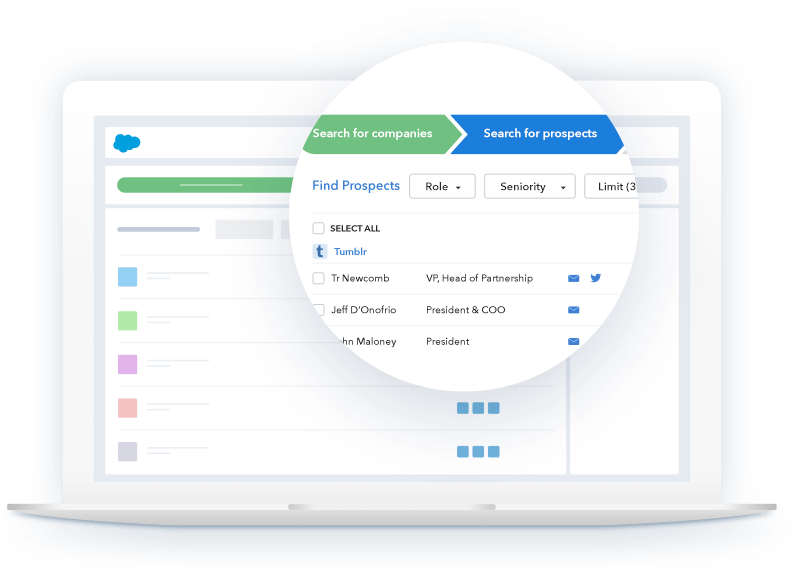 The level of detail and number of contacts available through Clearbit Prospector was greater than any of the other tools we considered.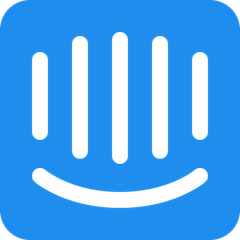 Arvind Ramesh
Sales Operations, Intercom
Clearbit data has been immensely helpful in identifying which leads within Salesforce we want to focus on. In addition, the support from the team at Clearbit has been incredible!

Taylor Oliver
Director of Sales, Flexport
Clearbit saves me a ton of time in lead research, and having full lead profiles automatically available is amazing. I recommend Clearbit daily.

Kevin Ramani
Head of Sales, Close.io