Press and Brand Kit
Recent press coverage and simple brand resources that you can include on your webpage, in your mobile application, or in printed material.
Clearbit Logo
The colorways and shape of the logo should not be modified, and there should be a space around the logo of at least 150% the size of the logo.
The blue and black versions of the logo should only be used on light colored backgrounds, and the white logo should only be used on dark backgrounds.
Download Logo Files
AI, SVG, PDF, PNG
Founding Team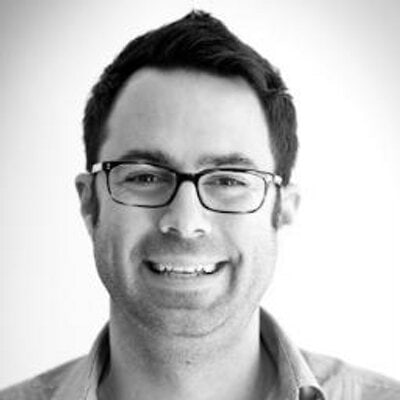 Harlow Ward
Co-founder & Engineer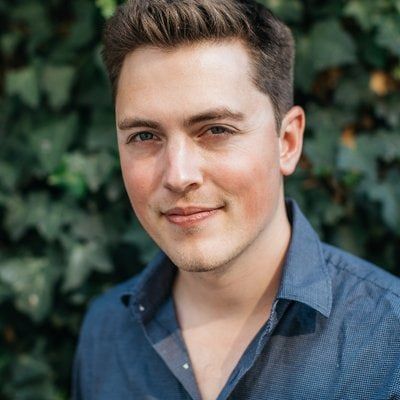 Alex Maccaw
Co-founder & CEO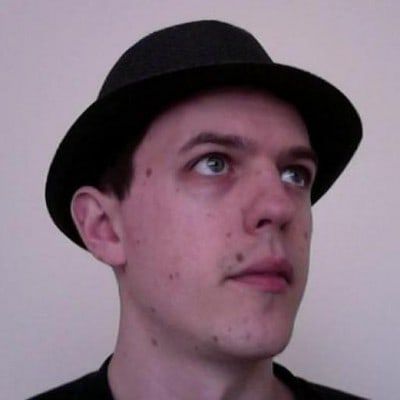 Rob Holland
Co-founder & Engineer
Backstory and Timeline
Clearbit is built by a team with backgrounds at Stripe, Twitter, Google, and Heroku. We've come together to transform the world of stodgy corporate APIs and build a product developers love to use. Our mission is to build the data backbone for modern businesses.
We're a small team, so everyone has a lot of autonomy and a huge impact. With just a handful of people, we're already processing millions of API calls every day. Our office is based in the Mission district of San Francisco.
More About Clearbit
2015
Clearbit is founded by Harlow Ward, Alex MacCaw, and Rob Holland
Clearbit launches Enrichment
Clearbit raises $2m in seed funding
2016
Clearbit releases Enrichment 2.0, along with Reveal and Prospector
Clearbit breaks 50K users and 25M monthly enrichments
Clearbit launches Salesforce, Slack, Marketo, Segment, and Zapier integrations
2017
Clearbit breaks 1,000 business customers